Medicine
When traveling to Brazil, remember to bring some common cold medicine too. In it for example headache medicine, stomach ache, cold, motion sickness,… You can store them in small box with split-dose compartment.
Because the weather in our country and in Brazil is quite different. Moreover, after a long trip, you will surely feel tired and nauseous. Especially with the difference in time zones, the impact on health is natural. During my trip, thanks to some medicine in my suitcase, I was healthy after the illness due to the weather of Brazil.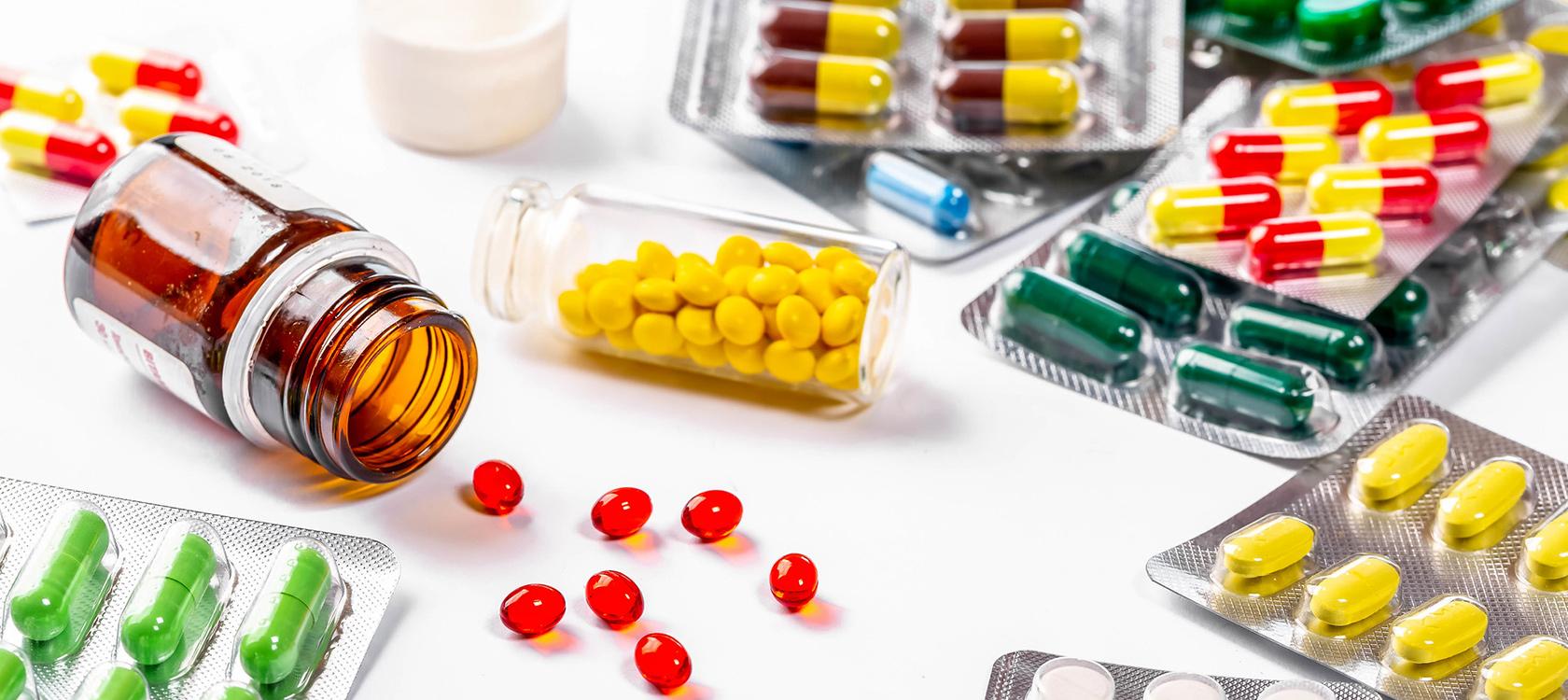 Technology equipment
Technology equipment is indispensable in luggage. To me this is the vitality of travel. Because only it retains the unique beauty of the poetic country of Brazil. At the same time, thanks to it, the trip is more uplifting and interesting. In which, I recommend that you fully prepare the following technological equipment:
1 A smartphone capable of taking good pictures.
1 Compact laptop.
1 The camera
1 Headset
1 Bluetooth connected music player
Remember to prepare your phone backup charger
You should also have a safety standard travel socket in your suitcase
You should buy an additional phone sim with network connection or wifi receiver.
Especially, all your electronic devices need to be recharged to prepare for the journey.
Cash and credit card
Cash and credit cards are a must. According to my travel experience in Brazil , before traveling you need to convert your country currency into Brazilian currency. Usually the currency of this country is Real (R $).
However, when changing cash in Brazil, you should remember to exchange it not exceeding the specified amount. Because if you have too much cash, it is easy for security staff to check and check.
So the best way to make your travel to Brazil more convenient is to use a credit card. You just need to hold some cash and the rest you just need to put on your credit card. For me, when traveling to Brazil, I often use international payment cards. In which such as Visa Card or MasterCard.